BVA Interactive Zone
What is the BVA Interactive Zone?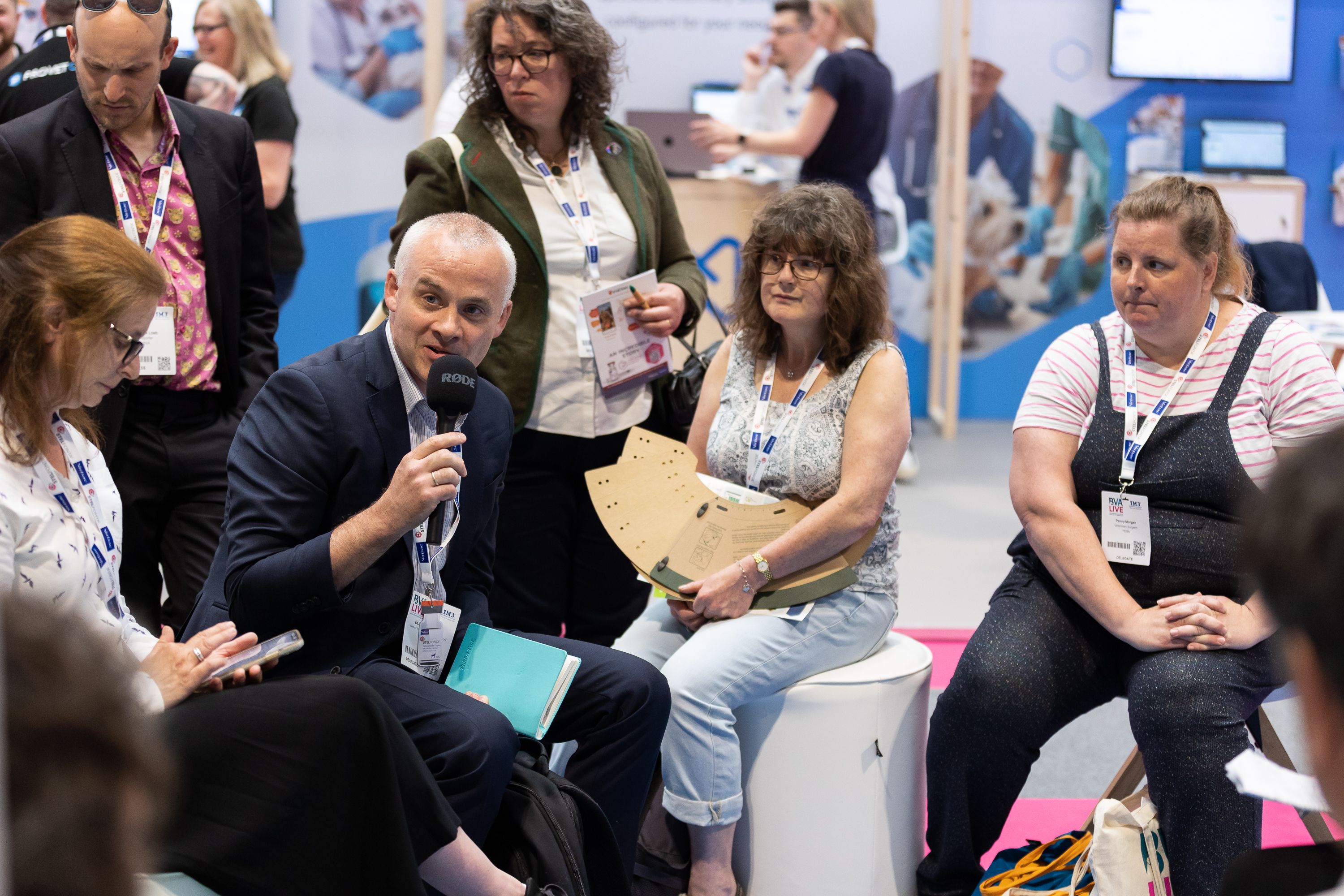 We're thrilled to be hosting our unique Interactive Zone again this year. Directly opposite the BVA stand, this area is intended to allow for focused conversations and debate around trending hot topics in unique 'pop-up' sessions hosted by BVA Officers.

We want to hear your opinions, and listen to your views - it's a brilliant chance to really be heard by those who influence change.

So join us as we dig into ethical dilemmas, and explore contentious issues such as UK dog imports, whether vets could qualify with a limited license to treat only one species, and the use of animals in sport – and more!
Everyday Ethics comes to BVA Live
Join the team behind the hugely popular Everyday Ethics column of In Practice to consider and contribute to discussion of some of the ethical dilemmas that can arise in veterinary practice.
As laid out in the journal each month, various case scenarios will be presented, followed by discussion of some of the issues involved and any possible ways forward; as there is rarely a cut-and-dried answer to such cases, those attending the interactive session are encouraged to get involved and bring ideas!