Active Allyship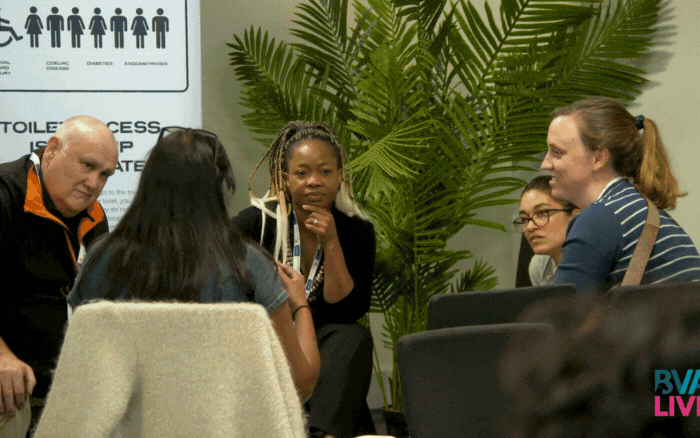 We are thrilled to welcome Affinity Futures to BVA Live and their new workshops, Active Allyship: Cards Against Inclusivity.
With the veterinary profession being strongly encouraged to take an active role in reducing discrimination in the workplace, there's never been a more important time to put allyship into action.
Unfortunately, difficult situations and discrimination are regularly seen in veterinary workplaces, with 15% vets surveyed experiencing and 21% having witnessed discrimination in practice or education (BVA Voice of veterinary profession 2021 survey).
All are welcome to attend the drop in workshops, or simply head to over to our stand to have a chat with us.
Post that thought
An opportunity for you to come and add your thoughts and experiences to our wall whilst also exploring those of other people.

Listening project
Come and pop on some headphones to hear people's experiences narrated in their own words. There is something really powerful about listening to first person accounts of the things that have happened to individuals in the veterinary world over the last few years.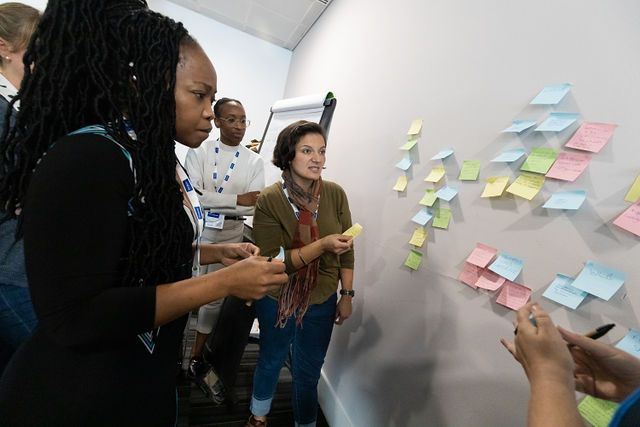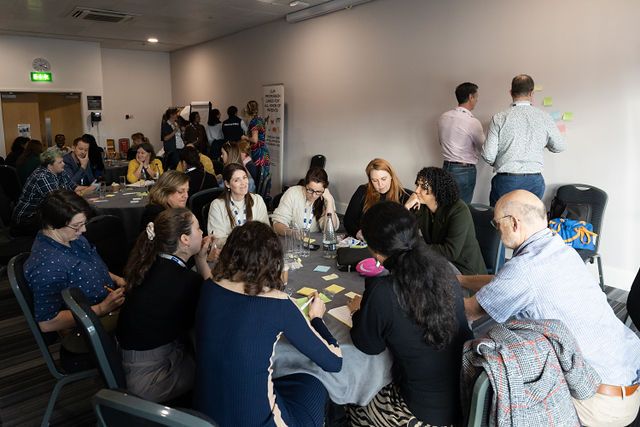 Add your voice

We have had some amazing conversations at conferences as we get to meet with all kinds of people. So many times we have said 'wish we could record this conversation' and this year at BVA Live you can. Come along and join us, bring your friends, for a quick chat and an opportunity to record your thoughts for our listening project.
Worried you won't know what to talk about? Its a great opportunity to try out our powerful conversation starters 'Cards Against Inclusivity'
Who are Affinity Futures?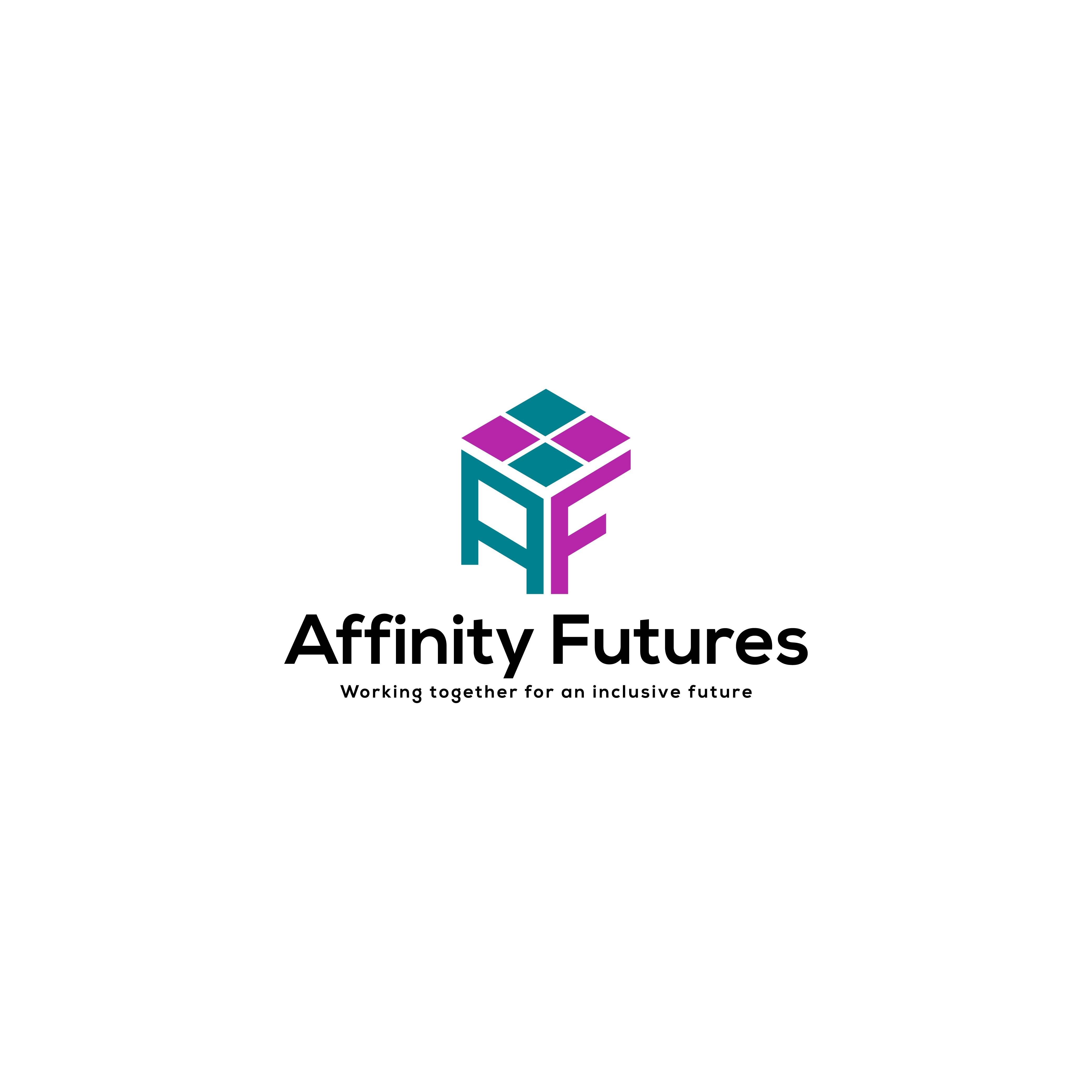 Affinity Futures were born from the amalgamation of affinity groups of traditionally marginalised and underrepresented communities within the veterinary and allied professional sector.
Diversity, equality, and equity are central to everything we do at Affinity Futures. Sadly, veterinary medicine is one of the least diverse and accessible professions in the United Kingdom. It can lead to isolating experiences and impacts negatively on your teams' productivity, retention and well-being.
We want everyone to commit to fighting against discrimination in the veterinary profession. We work with others to demonstrate with them how this can be achieved successfully, with respect and without judgement.
Meet the Team: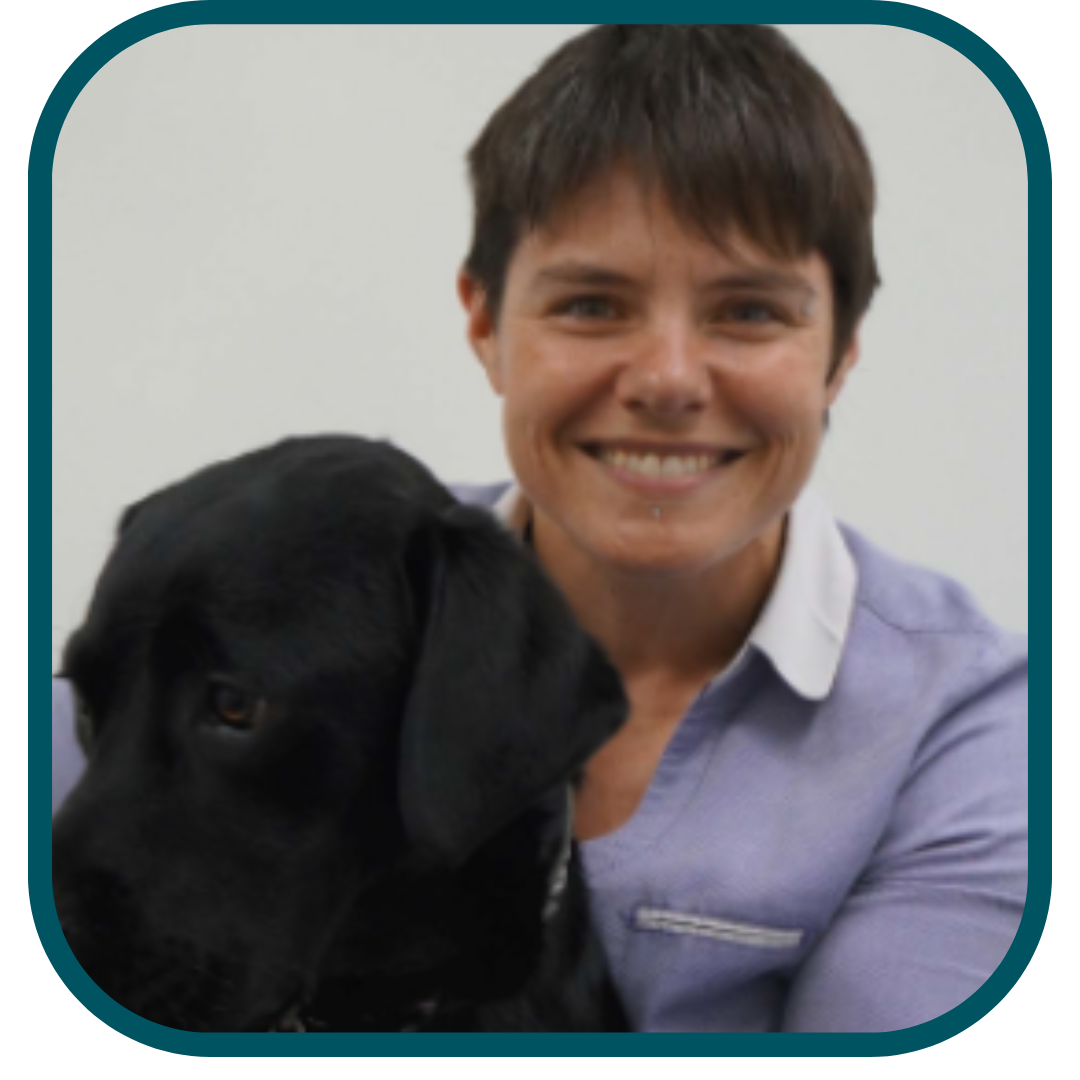 Leah works as a Diversity and Equality
activist and educator with a focus on the LGBT + and Active Allyship communities.
She is involved with the work of BVCIS,
BVLGBT +, and BVEDS, and delivers training as part of the Affinity Futures Consultancy, facilitating the Active Allyship workshops at numerous veterinary conferences.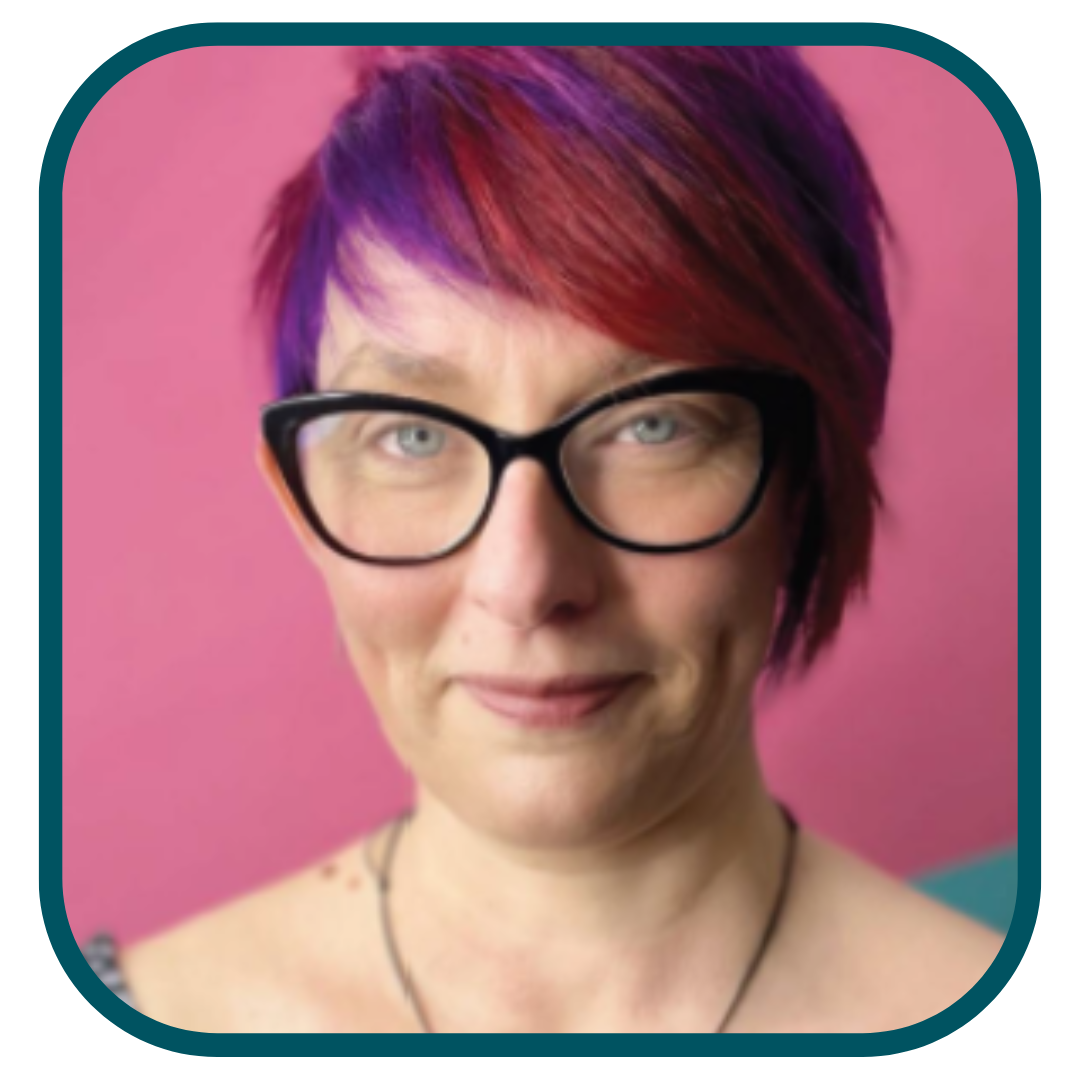 Claire is a disability and EDIB advocate,
speaker, founding director of British Veterinary Chronic Illness Support CIC (BVCIS) and veterinary surgeon with over 22
years of clinical experience across all sectors of the veterinary industry. She holds a postgraduate Certificate in Equine Medicine but pivoted back to small animal work after becoming chronically ill with Chronic Fatigue
Syndrome (CFS). She now splits her time between locum work and BVCIS.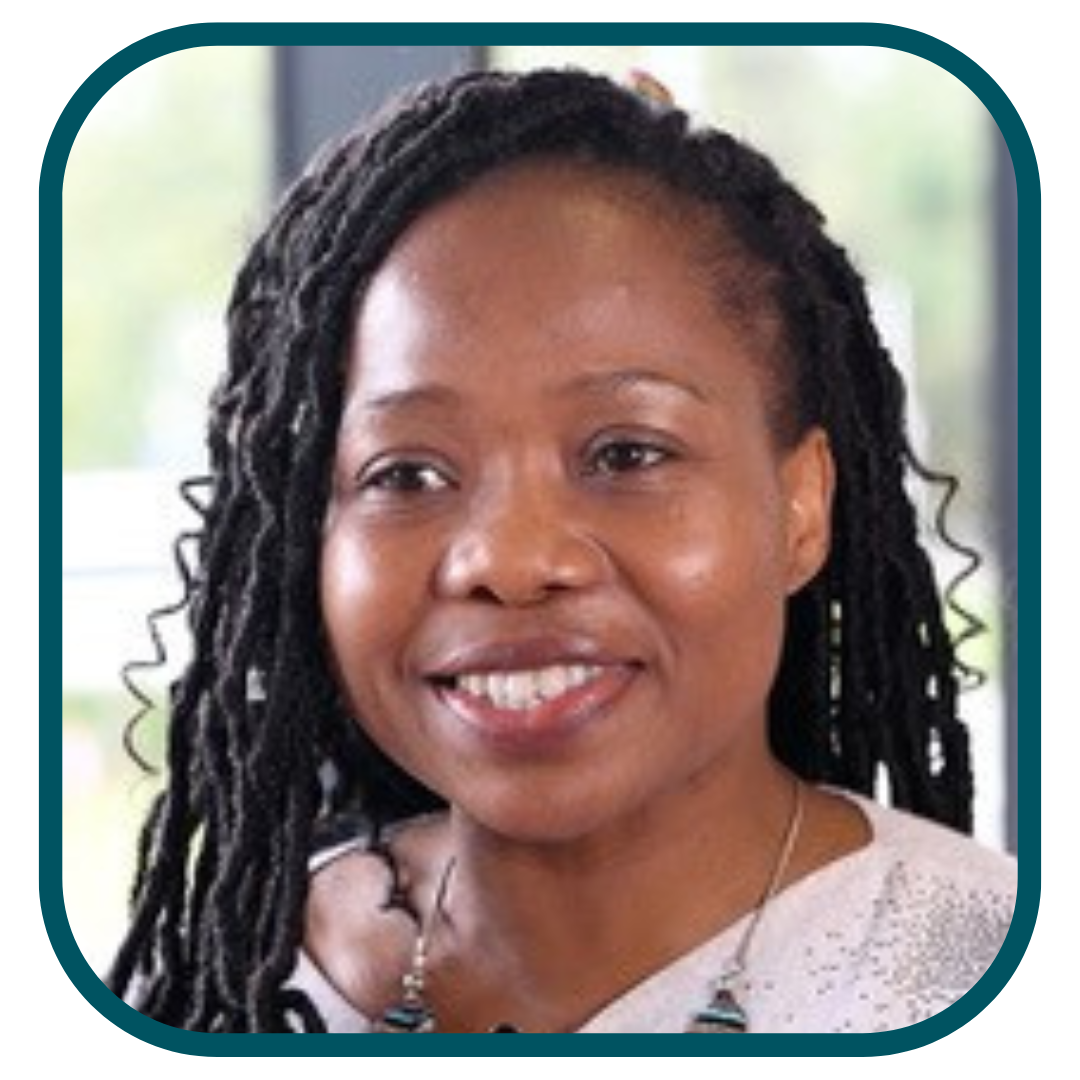 Tshidi is a Wellness Coach, Speaker, Author, Award Winning Wellbeing Educator and a Small Animal Veterinary Surgeon with over 20 years of clinical experience in almost all sectors of the veterinary industry. She holds a postgraduate Certificate in Small Animal Surgery & works in clinical practice.